November 5, 2015
Affection Realities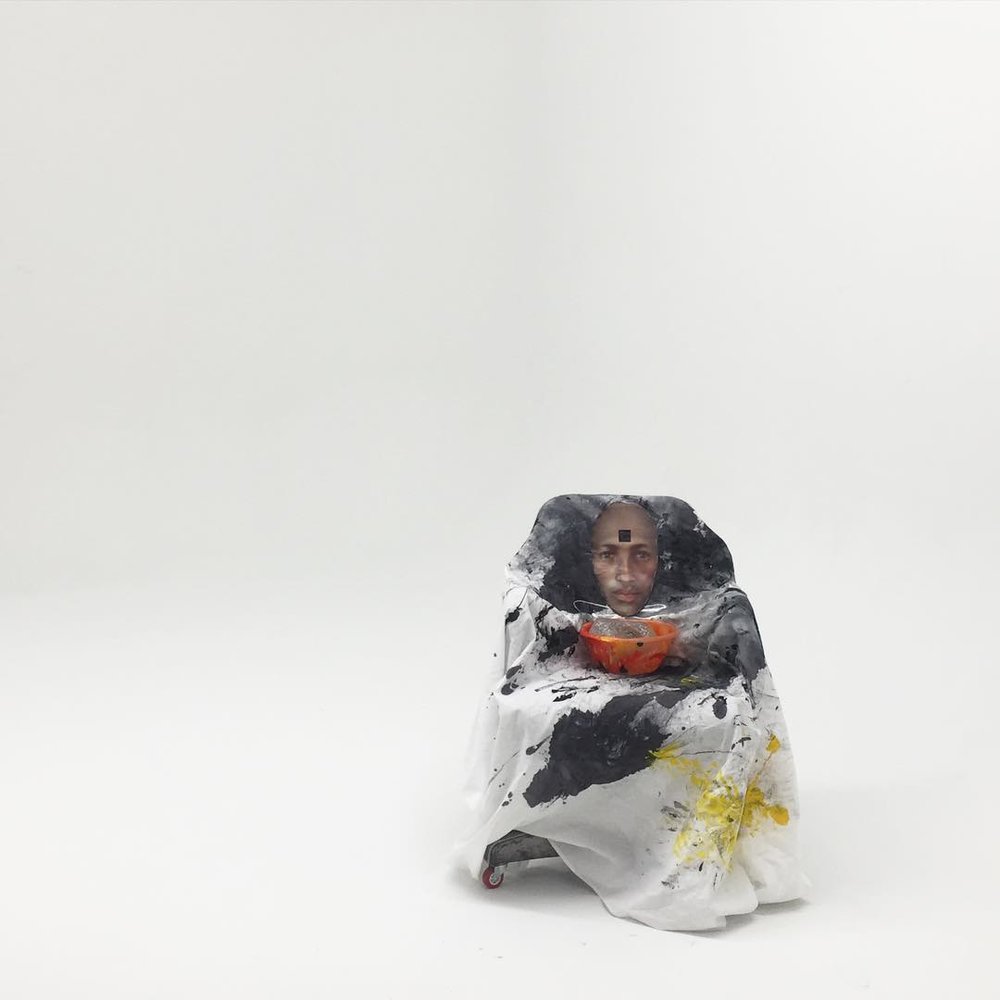 November 5 to 15, 2015
Opening reception 7-11pm November 5
Artists:
Alina Nguyen
Amber Bradford
Anna Crews
Crook.
Ethan Tate
Giovanna Olmos
Igor Maximilian
Ilana Kozlov
Natasha Angashanova
Pierre Davis
Xnastasia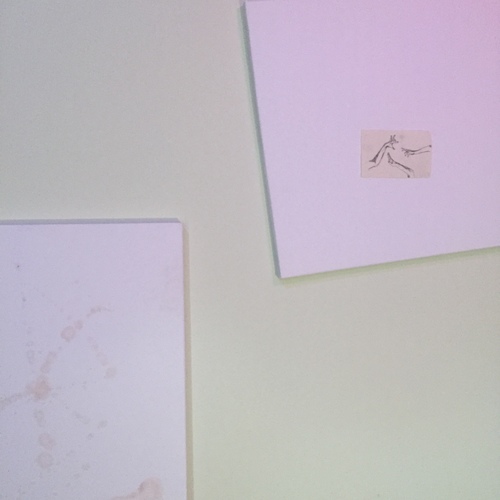 What is documented, is remembered.
Is mainstream media already teaching us what affection is? When did fantasy escape the equation? Does fantasy ever escape intimacy? Today's educational curriculums have taught us rigid relationship categories: Family, Friends, Future Fiancés, Fleeting Fucks, Familiar faces.. Forgotten are the ambiguous intimate experiences, ever changing with the wheel of culture and technology spinning rapidly, running over the past, crashing into the future. The lines between familial, romantic, sexual, platonic affection always blur together, sometimes resulting in a yoga class that reminds you of being in infant, caressed by your mother inappropriate lip biting, or a tinder date that leads up to, but does not result in sex.
Media produces an impact on people cultivating their desire to assimilate with the actions on the screen. Porn is often inaccurate about desire, teaching and recycling ideas about our sources of excitement - through categories such as "tits" "blonde" "MILF". What if those terms are not what inherently captures arousal, and our reaction to them is merely pavlovian? Aren't our own tastes much deeper than that, psychologically? What about the other things that feed desire- crumpled up clothes, whispers, confidence?
If we can make sensuality and its enhancement a priority in the architecture of all products, but in a sophisticated way, could our society begin to value arousal as a means for connection rather than selfish fleeing pleasure?
Demonstration is educational, not exploitative.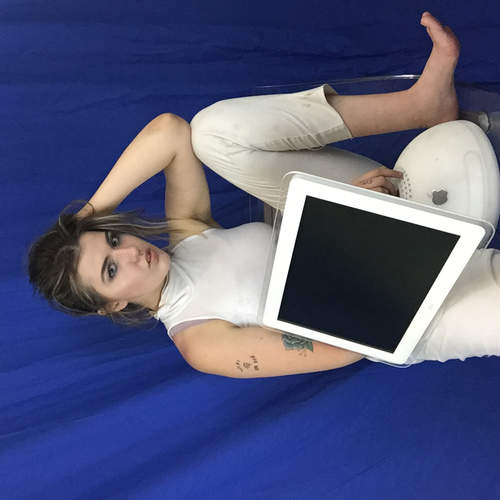 Curated by Anastasia Davydova-Lewis