September 2, 2016
Sleeping with things I don't like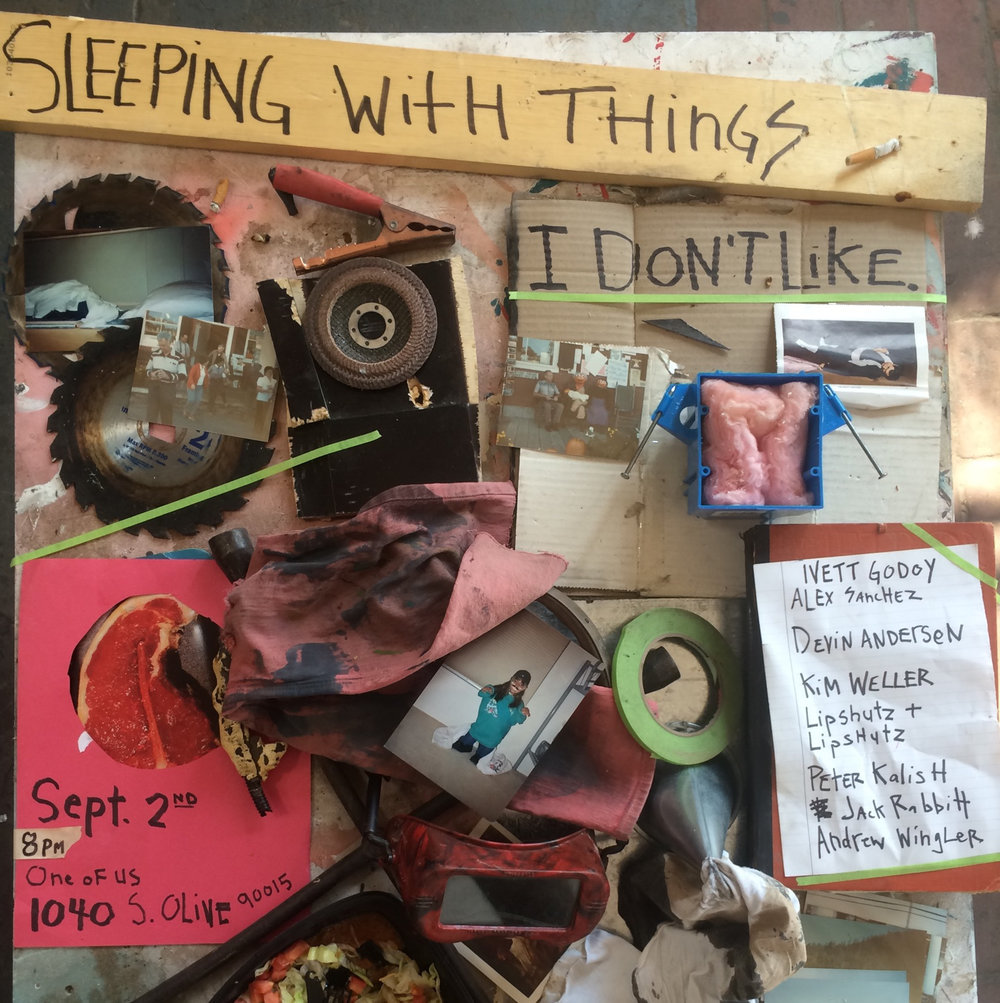 a group show commemorating all the things we don't like,
but sleep with anyways.
opening septemer 2nd,
staying open until september 12th.
more events TBA,
including but not limited to:
lazy laborer's bbq,
readings about musings, wanderings and pink dildos,
kkklub downer DJ nights (every night),
karaoke,
and pet adoptions.
IVETT GODOY
ALEX SANCHEZ
DEVIN ANDERSEN
KIM WELLER
LIPSCHUTZ + LIPSCHUTZ
PETER KALISH
JACK RABBITT
ANDREW WINGLER
brought to you by profiteer extraordinaire/dictator/all around fun guy, Devin Andersen.
co-curated with two other assholes.